After Jibe Mobile company purchase (RCS leader) at the end of 2015 Google has taken advantage of last Mobile World Congress to announce they will include to Android operating system new WhatsApp like functionalities but based on RCS and IMS.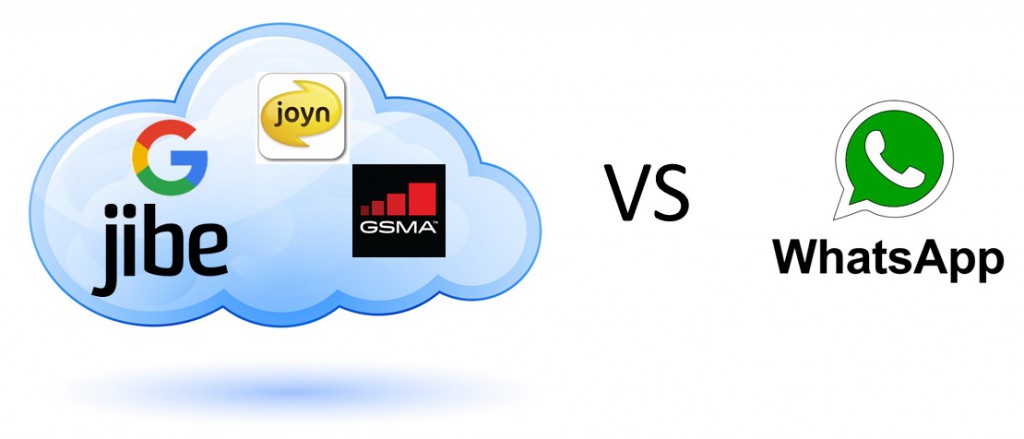 We are talking about messaging, chat, group chat, file transfer, audio messaging, etc. RCS standar is not something new and operators tried in the past commercial deployments not really succesfully. WhatsApp success was the end of these projects.
Now Google will try to compete with WhatsApp using RCS and providing the support of operators which see the way to make profitable their investments and be part of a business they are currently out. In this post we will analyze how RCS works and the differencies with WhatsApp.
RCS is a fully standarize system by GSMA, the worldwide operators association, and it is based on IMS. In order to use RCS we should install an application in our SmartPhone. This application communicate with our operator IMS server. It is expected this application to be part of Android operating system shortly.
Main advantage of RCS is operator network elements integration providing features not possible by WhatsApp. As an example "Call Enrichment" base on an already established conversation. During the call we could send messages or files to the person we are calling. Additionally we could send video converting the call in a video call in one way or both ways.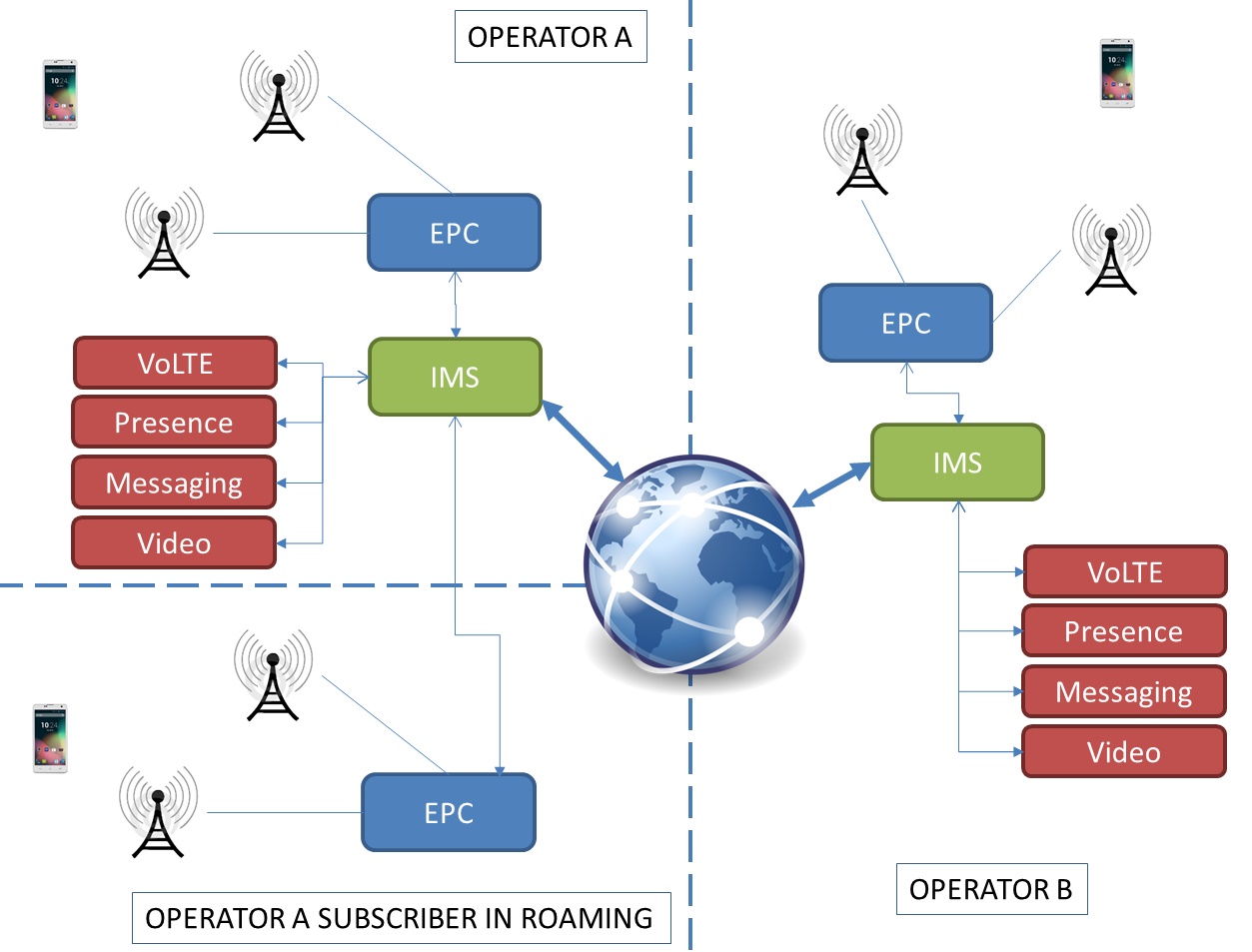 Different to RCS WhatsApp use a proprietary system and it is only needed any internet connectivity: 2G, 3G, 4G, Wifi. Client application is executed in our SmartPhone connecting to WhatsApp servers in USA. This connection is not pending on the connection we have or place we are.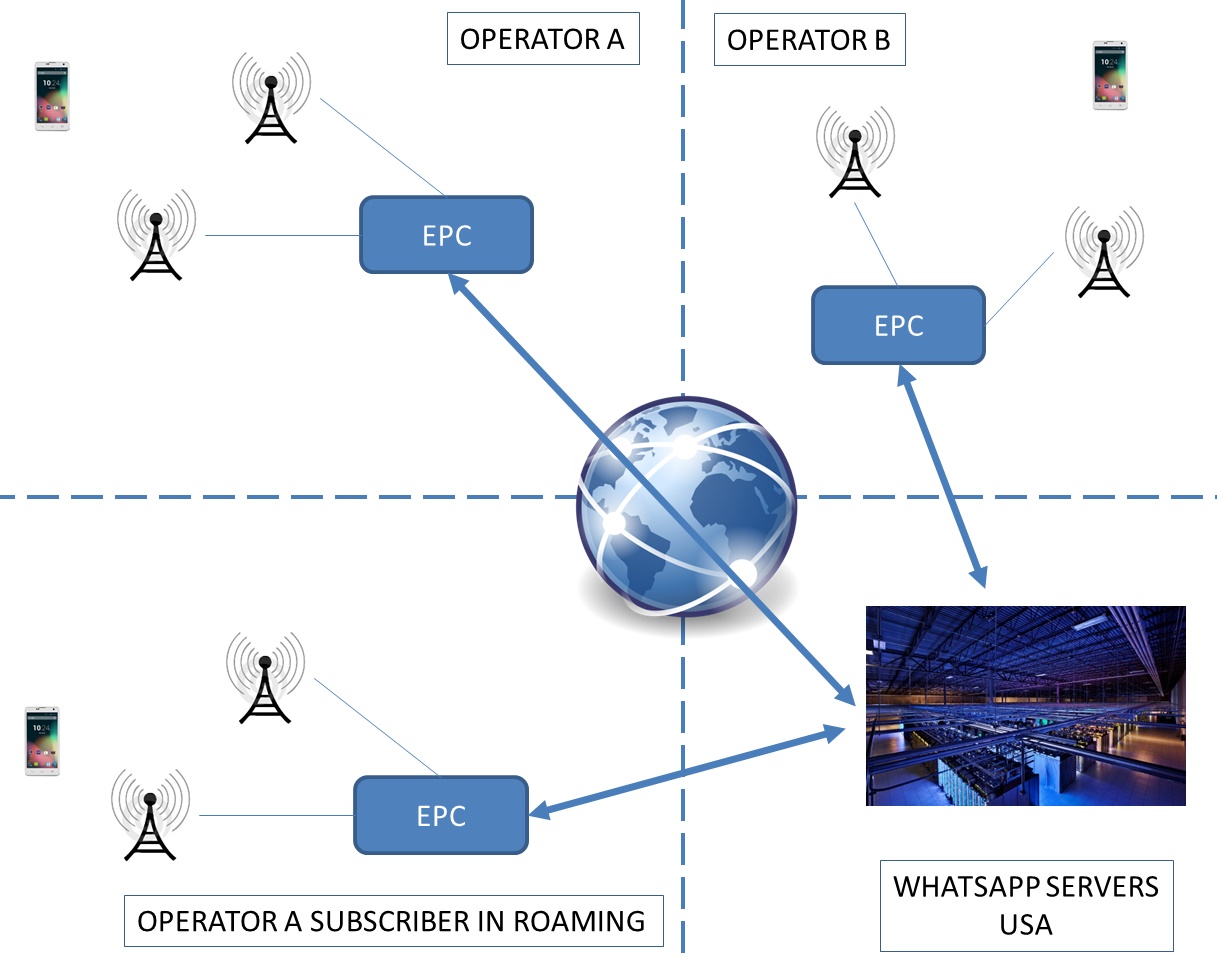 Obviously operators have no control at all as communications are protected and encrypted and servers are in USA. Any information request should be sent to Facebook (WhatsApp owner) headquarter. Neither operator nor goberment have any direct access. Facebook decide what information to provide or not provide.
Both applications provide similar services but they have a different technology behind. It is clear network operator will push RCS as it allows them to be part of the business. Google will provide the experience of an agile and customer oriented internet leader company. It is a really good team to fight with WhatsApp leadership.