One of the most important element of electric cars is not in the own one. As normal cars need petrol stations, electric cars need charging points.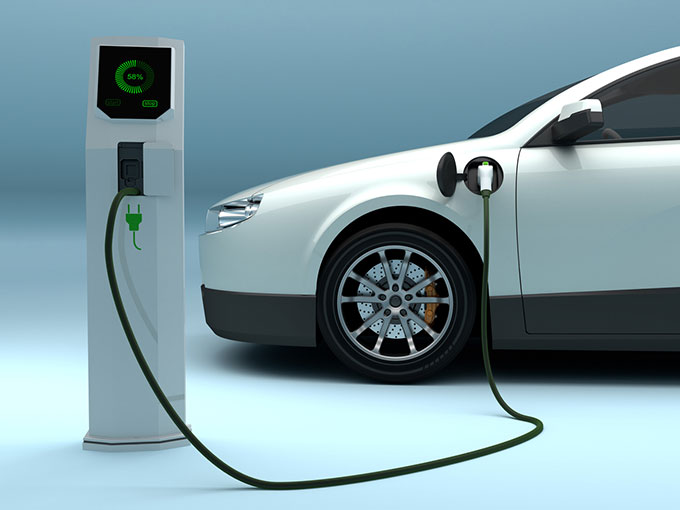 Because of electric cars characteristics petrol stations are not the suitable place for charging them. In a petrol station it is considered a car is connected to pump only during several minutes. Even in the best situation an electric car needs to be connected a minimum o half an hour in order to get an acceptable charge.
In this post we will evaluate all available options.
Continue reading