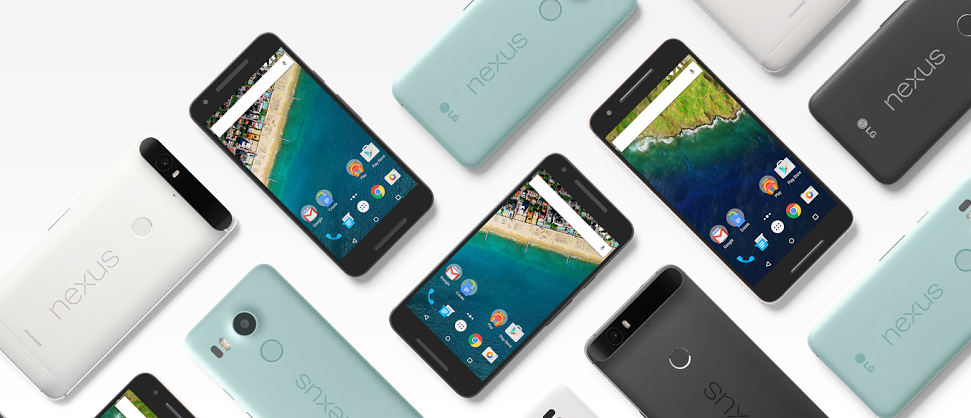 It is well known by everybody that Google brand Nexus is synonym of support to new Android applications. Because of this the most addicted followers of the king operating system in SmartPhones wait every year to new Nexus presentation event.Google have presented their new Nexus SmartPhones additional to other Google products. It is not a surprise this is the first time two Nexus models are presented allowing the customer to choose depending of their preferences but this is the first time they do. New SmartPhones, far from breaking the market with low prices, are a really interesting option for Android "fanboys" thanks to their design and features.
New presented Nexus ones are Nexus 5X and Nexus 6P, both manufactured by Huawei, the Chinese manufacturer famous last year because its great quality/price relationship in SmartPhones. New Nexus features promise, even though muscles are nothing without well adapted and optimize software, without any doubt, Nexus are the example of well optimized Android and performance is guaranteed.
Below these new mobiles characteristics are described:
Nexus 5X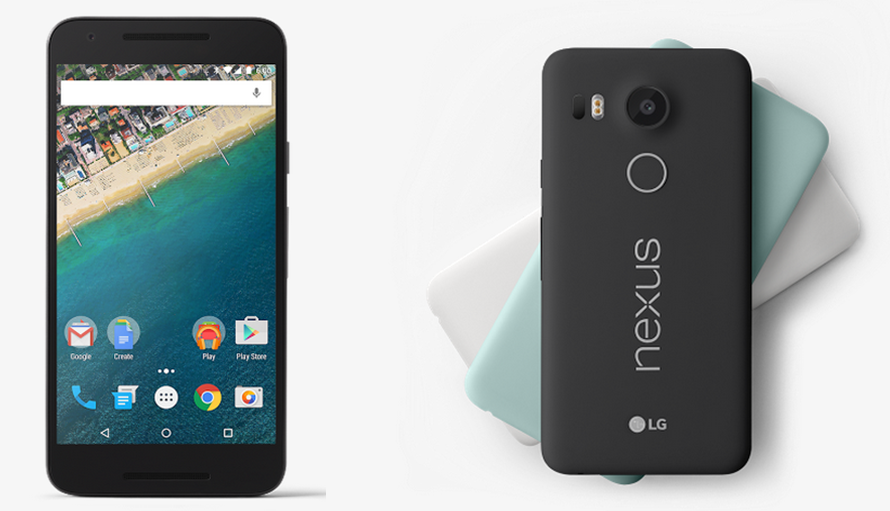 -IPS 5.2 IPS (424ppp) screen
-Snapdragon 808 Processor
-2Gb RAM memory
-Main 12.3Mpx camera and front 5Mpx camera
-Fingerprint scanner
-4G LTE and BT 4.0 connectivity
-2700mAh battery
-Internal Memory: 16 y 32Gb
Nexus 6P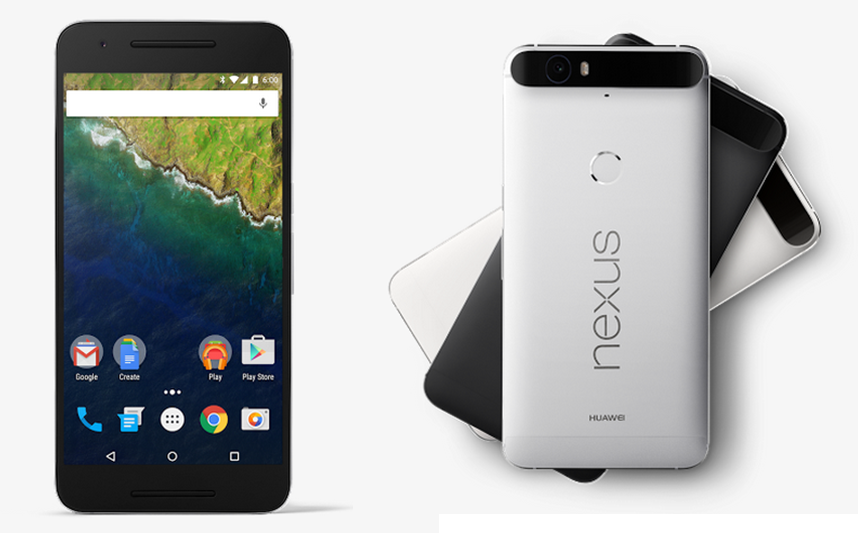 -AMOLED  5.7 QHD (515ppp) screen
-Snapdragon 810 v2.1 processor
-3Gb RAM memory
-Main 12.3Mpx camera and front 8Mpx camera
-Fingerprint scanner
-4G LTE and BT4.0 connectivity
-3450mAh battery
-Internal Memory: 16, 32 y 64Gb
Definitively these SmartPhones reach the same level than other competitors in medium-high segment for Nexus 5X and high segment for Nexus 6P and they will be the main rivals this year and beginning 2016.
One detail to remark is both SmartPhones have Type C USB connectors leaving microUSB ones present in all previous SmartPhones, nevertheless, there is no computer cable included in Nexus pack.
With this SmartPhones Google retired previous Nexus 6 offering two great mobiles with two different sizes. Starting price 479 € for Nexus 5X and 649 € for Nexus 6P. A bit expensive for American market in USD as usual.
And you, When your new Nexus?